Gray building
Regardless of the size of the project, we ensure reliable completion of all rough work, including concrete foundations, walls and floors.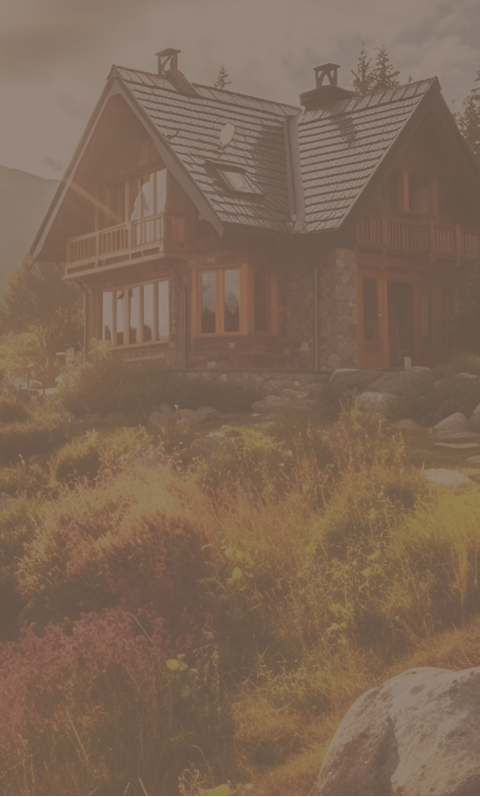 Complete development
We take care of all phases: from design and site preparation to construction, finishing and ready delivery of the facility.

Land sale
We offer you a unique opportunity to choose and buy plots that combine natural beauty and a convenient location.